Bicep Curl In-Depth Training: Proper Form, Common Mistakes, Variations | Home Resistance Training
VIDEO TUTORIALS HERE
WRITTEN TUTORIAL + IMAGES BELOW
Why:
Why do the Hip Thrust (2 min) (2 min)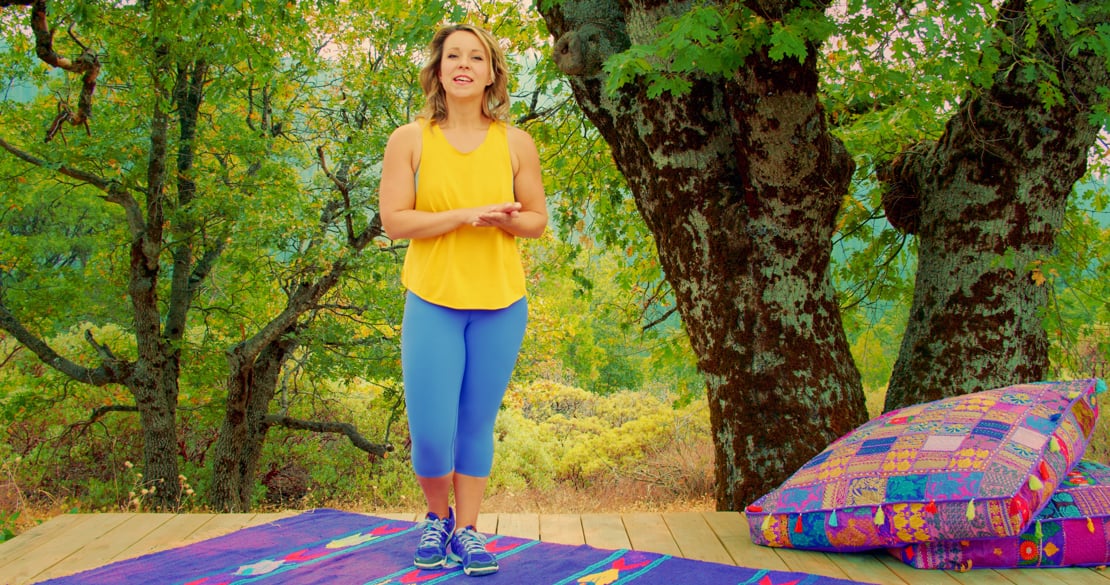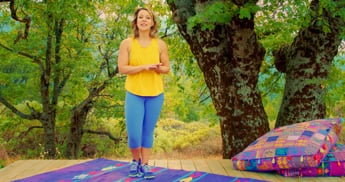 How:
How to do the Hip Thrust (2 min) (2 min)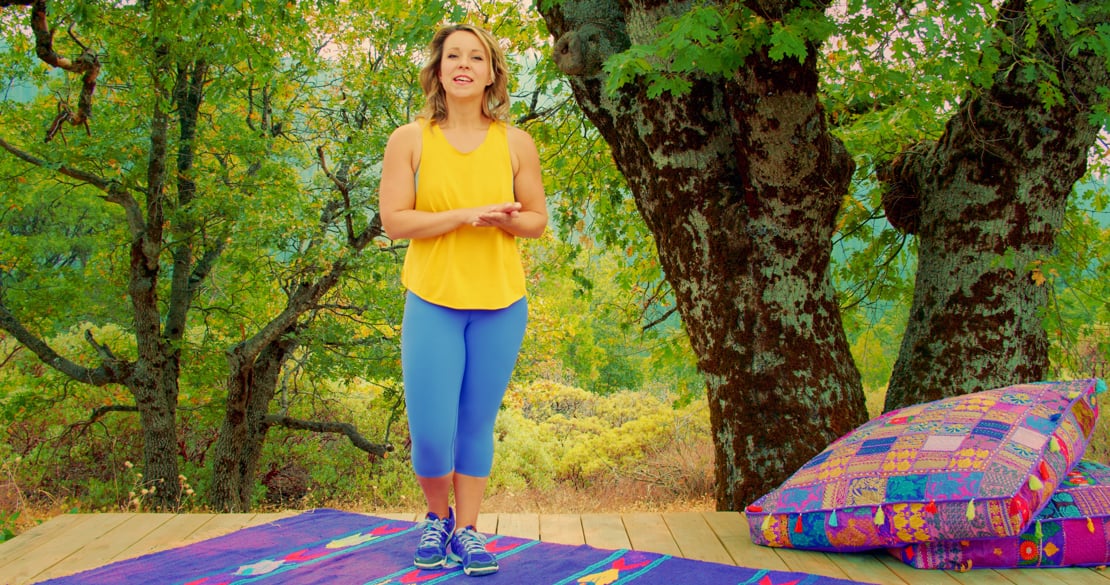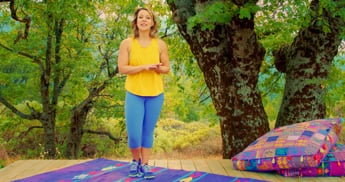 Fast:
Super-Quick Demo of the Hip Thrust (57 sec) (7 min)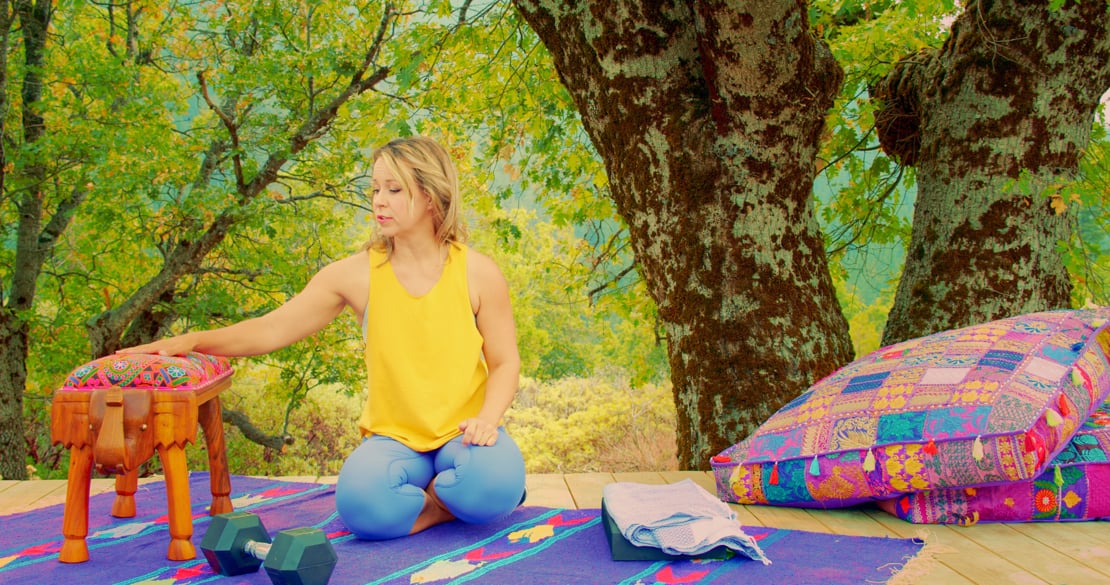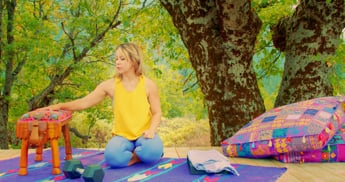 Avoids:
What not to do with the Hip Thrust (6 min) (0 min)
Variations:
Change Up the Hip Thrust (6 min) (0 min)
Harder:
Make the Hip Thrust Harder (6 min) (0 min)
Easier:
Make the Hip Thrust Easier (6 min) (0 min)
Other names this movement is known: Dumbbell Curls, supinated grip
Short paragraph on the usefulness of this move/training these muscles + quote from a professional on this move (carol) w/her credentials
How Bicep Curls Shape Our Body
MAIN MUSCLES WORKED IN THE BICEP CURL
MAIN MUSCLE WORKED: BICEPS
Other/auxiliary muscles worked: if any
HOW TO FEEL WHAT MUSCLE IS WORKING
PROPER FORM: HOW TO DO THE BICEP CURL
Equipment, Sets & Reps for the __________
Body Position for the __________
COMMON MISTAKES | MOVEMENT NAME
KEY TIP:
Guess what? Many avoids are the same for most movements. Once you learn the basics, there's really only a few extra avoids for each individual movement. So the not-to-do's look like more than they really are, remember that.
1. Avoid Standing On Your Head
Standing on your head is usually a bad idea unless you're 5 and your bones are still really soft and resilient.
Here is some sample text for this box. blah blah. hardy hardy har.
In order to do the hardy-har-har bicep lunge, you will need to stand on your bicep, laugh continuously, and execute a lunge with it, all while not falling over onto your head.
This may seem like an easy thing to do, but I 've got to tell you- it's not! I broke my foot and my pinky finger trying to do this movement. 
But it's so worth it.  
Bicep Lunge 2 is even more challening than Bicep Lunge 1.
It's so hard that I'm not even going to tell you about it.
The end.
Bicep Lunge 544, believe it or not, is actually the EASIEST bicep lunge that exists. In fact, what we do is take the "lunge" aspect out of it and do a bicep squat instead.
Please see the tutorial above on how to do it because I can't really explain it.
Bicep Lunge 1.6 is a sightly regression of Bicep Lunge 2.
Bicep Lunge 35 is typically done when you are 35 years of age or older.
Anyone younger is usually not mature enough to handle this movement properly.
Even the hours before turning 35 could prove too risky.
How Is the Bicep Curl Useful?
What Do the Bicep Muscles Even DO?
How We Use Our Biceps In Everyday Life
ALL MUSCLES WORKING & WHEN [DETAILED]
What Muscles Are Working & When During the Bicep Curl